I Would Love to Hear from You
Each of us has an important and unique part to play in transforming this world for the better. Let's inspire, encourage, and empower one another. Let's share our dreams and visions. Perhaps I can help bring your vision to life.
Please contact me to  commission original artwork. My digital drawing and design can easily be done remotely. Canvas paintings can be shipped anywhere. And I may be interested in traveling to do wall murals for community projects, homes, and businesses. (I am currently living in Asheville, North Carolina, U.S.A.)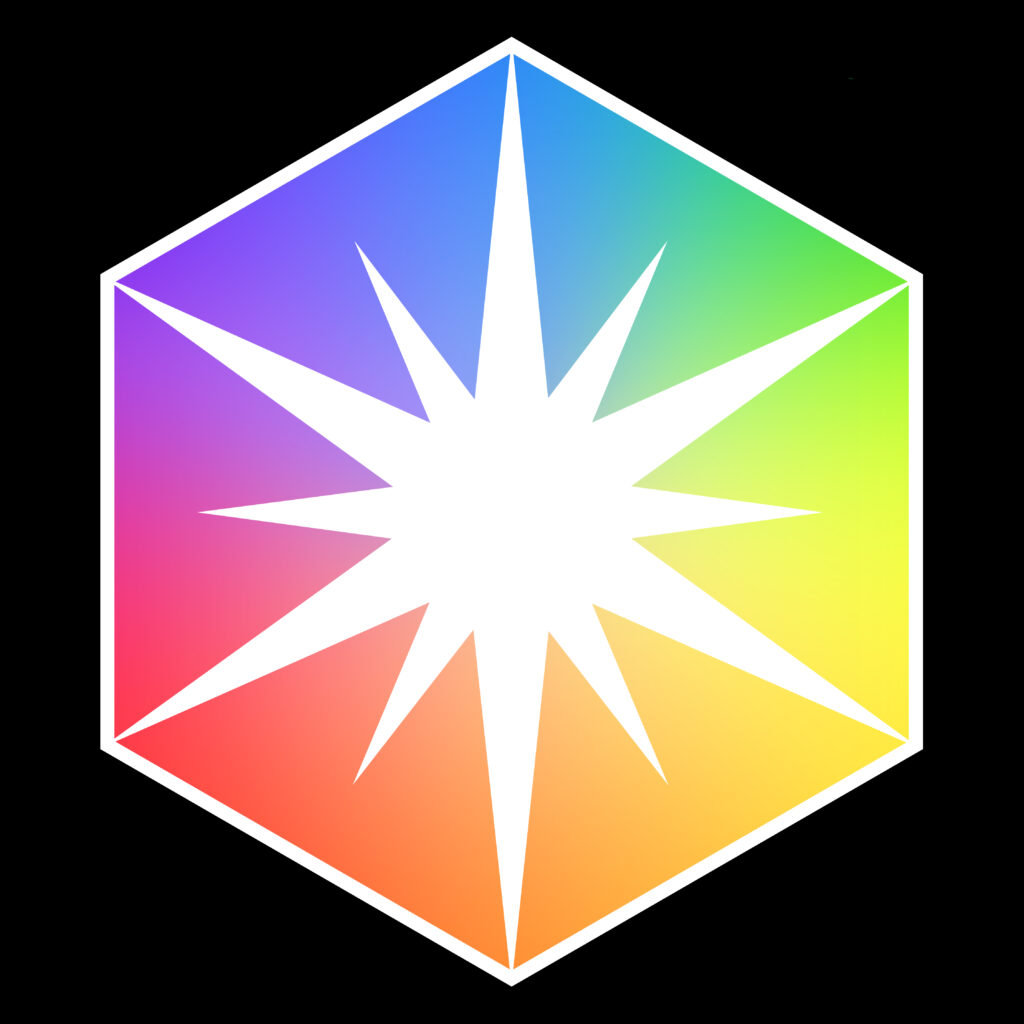 At the center of Everything, where time and space, words and images, color and number, all converge and combine…there is the inexplicable, ineffable Souce of Mystery, and Nothing else.